Miniclip are a very popular online gaming website, and the creators of 8 Ball Pool which millions of gamers play.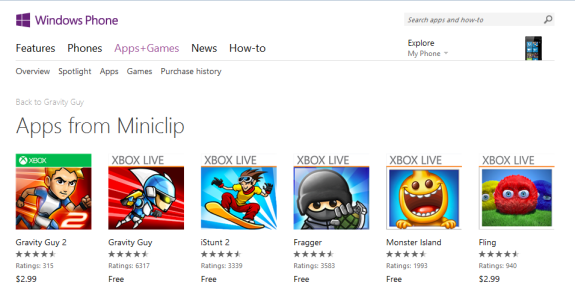 Miniclip also have some games for mobile phones, and four of them are now available for free in the Windows Phone Store.
The games which are being given away are: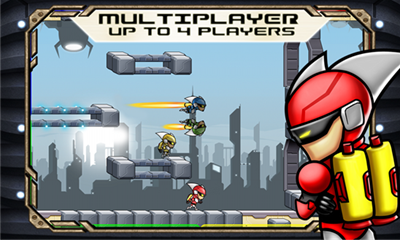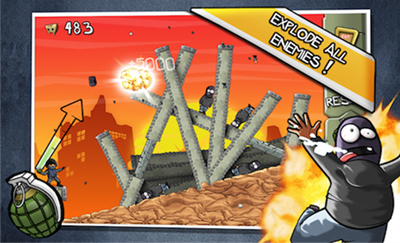 Each game costs $2.99 normally, but you can get them for free until April 15th. So head to the links above and grab the games for free.
via Twitter.
Microsoft are also offering some great deals for apps and games, every Thursday. They have named it Red Stripe Deals. so you may want to check it out every week for your favorite apps and games to come on sale.