I am not a big gamer leave aside a hardcore Gamer. But if you are a hardcore Gamer or even a moderate Gamer who loves to play games over Sony Playstation console, here is some news which may excite you. PVR bluO, a 51:49 joint venture between PVR and Major Cineplex Group of Thailand has launched launched the first two Playstation lounges at New Delhi and Gurgaon in association with Sony. It's  first-ever "Playstation Lounges" in India.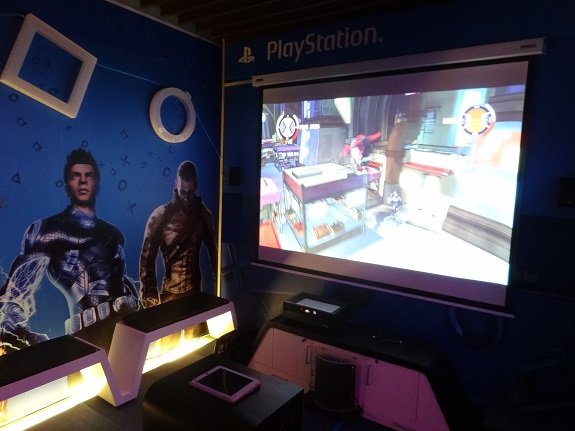 These Playstation Lounges lets you play popular playstation games like Call of Duty : Black Ops II, Unchartered 3, Blur and much more, offering you full 3D gaming experience on a much bigger screen along with surround sound. Personally I had the experience to play Unchartered 3 on the big screen in a 3D environment, surround sound and the experience is totally awesome compared to the normal environment which we have in our homes.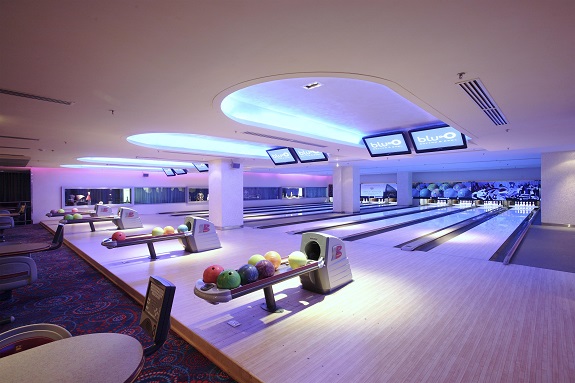 Obviously, you need to pay to play there. Charges are of the order of 100 – 200 INR for half hour of play with additional charges if you play more for each next half hour.
Apart from the Playstation games, these lounges also runs bowling alleys. 🙂
Just checkout some of the pictures from the Playstation Lounges above.