Five years ago, Apple launch the App Store for iOS devices July 10, 2008 via an update to iTunes with just 500 third-party applications for the iPhone and the iPod Touch. Today, the App store is too big and provides more than 900,000 apps (free + paid) for iOS devices like iPhone, iPod, iPad, iPad Mini.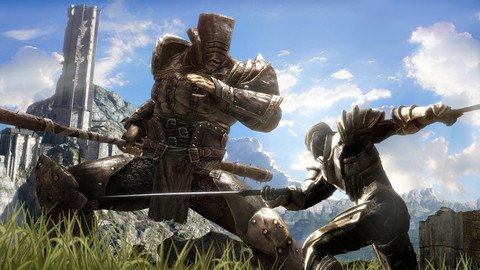 To celebrate this journey, many popular paid apps and games available on App store have been made free for limited time. Some of the popular games include nfinity Blade II, Superbrothers: Sword and Sworcery EP, Where's My Water? and Badland and Tiny Wings (iPhone / iPad).
Games
Some of the apps that have gone free include popular photo-annotating app Over, Traktor DJ, Day One, How to Cook Everything and Barefoot World Atlas.
Apps
Its great time, if you are looking for one of these popular apps or games. Just grab them before the offer is gone.
Via: The Verge