Lastpass is one of the best password management application / extension. AppSumo is giving away 1 year LastPass Premium Subscription to everyone for free. With Lastpass premium subscription, you can access all your passwords on the go including all the smartphone devices.
LastPass has apps for Android, Blackberry OS, iOS and Windows Phone devices. If you dislike using the Lastpass app's built in browser, you can use the Android browser addons on Firefox, and Dolphin browser too.
How to get 1 year Lastpass  premium subscription for free:
1. Login to your LastPass account in your browser's addon.
2. Visit the promo page, https://www.appsumo.com/lastpass-deal/buy/ and enter your email address in the text box.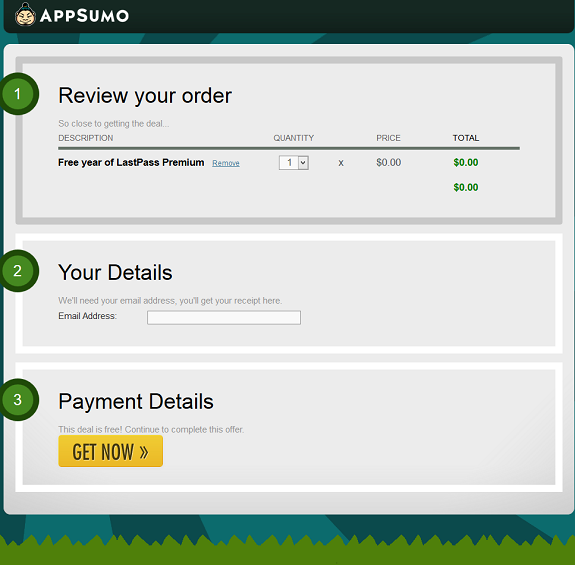 If you can't access it, keep trying a few times. It worked for us.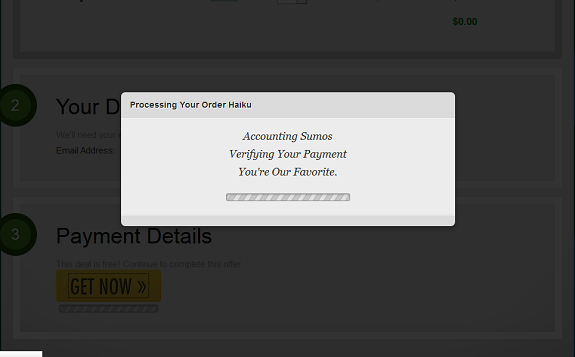 3. You will receive an email with a unique link. We received the email in the "Promotions" tab of our gmail account. Click on the link to be taken to the page shown below.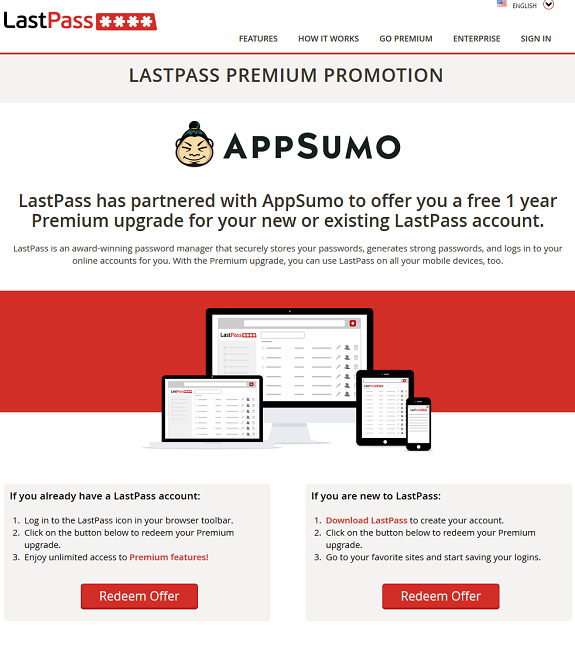 4. Now Click on the Redeem offer button.
5. Your account should now have the premium subscription for 1 year.
You can check your account's premium status by visiting this page.