Smartphone market in India is buzzing with new launches often and new players entering into the market to tap the untapped potential. The latest entrant in smartphone market in India is the Jolla's smartphone with Sailfish OS which is set to make its debut in India on 23rd Septemeber. Jolla announced that officially on its Facebook page and media invites have been already sent out for the event. We got that invite too and will be covering it as and when it happens on 23rd September.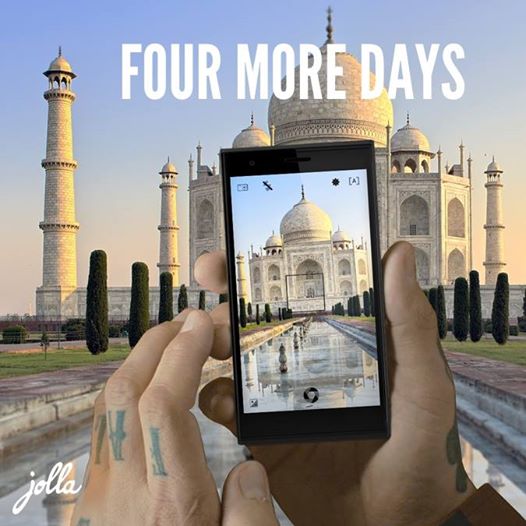 For some background, Jolla started shipping the phone in late November 2013 via the web only from within the European Union. Currently is available worldwide from Jolla internet store.
Jolla's smartphone with Sailfish OS will be sold via the exclusive online portal model just like the way Xiaomi and Motorola are selling their devices in India. Jolla's smartphone  will be available exclusively on online retailer Snapdeal after the launch.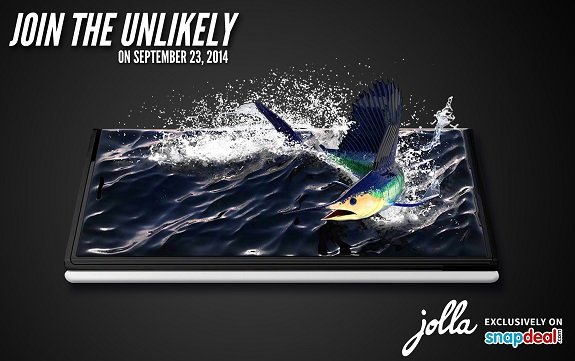 Considering that Indian smartphone market has become too competitive in terms of pricing after the recent launches of Androidone and Xiaomi devices, it will be interesting to check out the pricing that the Jolla's smartphone comes with.