The next version of Apple mobile operating System iOS is getting ready its next release i.e iOS 7. Apple has released the beta versions of iOS 7 to the developers and unless you have a developer account with Apple, you cannot install or test the iOS 7 beta on your iOS device like iPhone or iPad. In this post, we will talk about a small trick which will help you install iOS 7 beta version on your iPhone or iPad.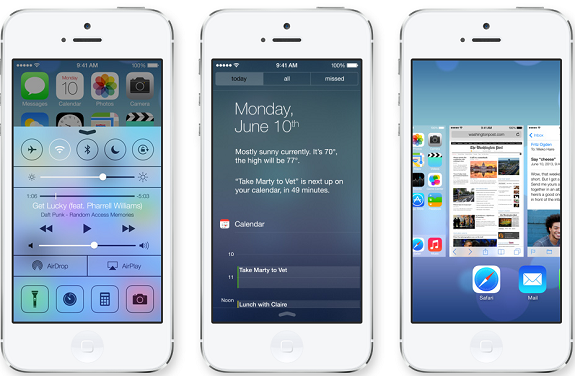 Download iOS 7 beta 3 Firmware File
The best way to download the firmware files for your device is using a Apple Developer account which costs $99. But if you dont have a developer account, then you can google the web for the direct links of the IPSW firmware files. You can even get them on torrents, but it may not be legal depending on your country.
Install iOS 7 beta 3 on iPhone, iPad without Developer account
Officially uou need to have an Apple developer account to install iOS 7, but a small trick bypasses this requirement and your iOS device gets activated without any issues . Follow the steps below carefully to install iOS 7 beta 3 on iPhone, iPad without Developer account.
Download the Firmware file of iOS 7 for your device.
Connect your device (iPhone/ iPad) to your PC and start itunes. Make sure your iDevice is having the latest iOS installed on it. For iPad it is iOS 6.1.3 and for iPhone it is iOS 6.1.4.
Now in iTunes, on PC press Alt + Shift Key simultaneously and click on update button (NOT RESTORE) in iTunes.
A window will appear asking you to browse for the firmware file. Select the IPSW file that you have downloaded for your device.
Select the file and it will start installing. Just wait few minutes.
After it is finished, your device will boot into iOS 7 and will give you a message that the device is updated without asking you to provider developer account details.