This is something so big and simple that I could not believe if its possible. I came across a simple trick which doesn't involve a proxy or even a VPN and using the trick you can watch Hulu even if you are outside US. For those of you who never heard of Hulu, it is a great place online to watch US TV with great quality.
For this trick, You just need Firefox and a Add-on. You will need a addon called "Modify Headers". You need to just install it and do a small configuration in it. That's all and you will be able to watch Hulu without any restriction.
After installing the addon, navigate to Tools>> Modify Headers. In the new window, type X-Forwarded-For in first box, 12.13.14.15 in second box and leave the third empty. Click Add button.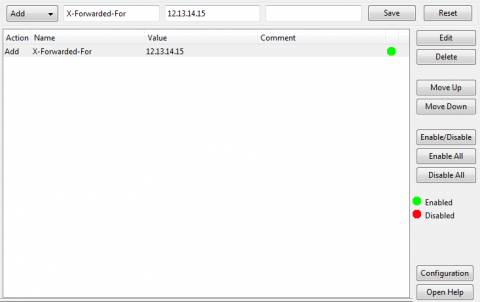 Click on Configuration button and check Always On.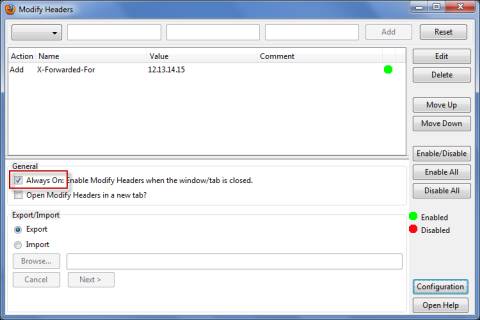 That's all. Now just open Hulu.com in your Firefox browser and you will be delighted to see that the trick works. As this tricks is out in open, so cant say for how much time it will work. It will be blocked soon but till then you can watch it. Enjoy!!!
Via: how-to-hide-ip