We still remember those days of internet explorer when there were no tabs in the browser. Then came alternatives to internet explorer like Opera, Firefox, Chrome etc  which came with tabs in the browser & other features and they took the browsers to a new level. Today we will talk about how to get browser style tabs for Microsoft Word, Excel and Power Point using a free tool called Office Tab Free Edition.
Office Tab Free Edition
The installer is ~12MB and during the installation you can choose to install  this browser style tab feature for Microsoft Word, Excel, Power Point or all of them. After the installation is over, it adds workbook tabs for Microsoft Excel,  Document tab for Microsoft word and Presentation tabs for Microsoft PowerPoint right inside each application without doing any extra configuration or settings.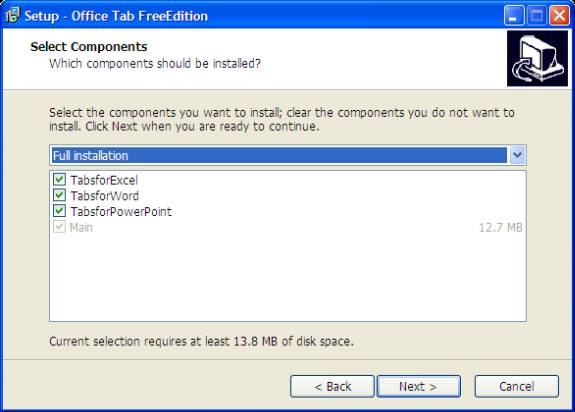 Checkout the screenshot below on how it adds the tabs to Microsoft word and excel. You can just click just as in browser to add another new tab right inside your Microsoft Word or excel very easily.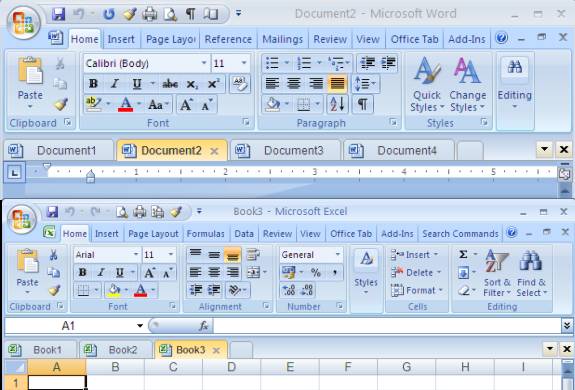 Settings, Look and Feel
You can manage the settings for the office tabs quite effectively using the settings. It gives you loads of options for each of Word, excel and PowerPoint tabs. using these tabs you can manage the behavior of the tabs including the look &feel and keyboard shortcuts used for them.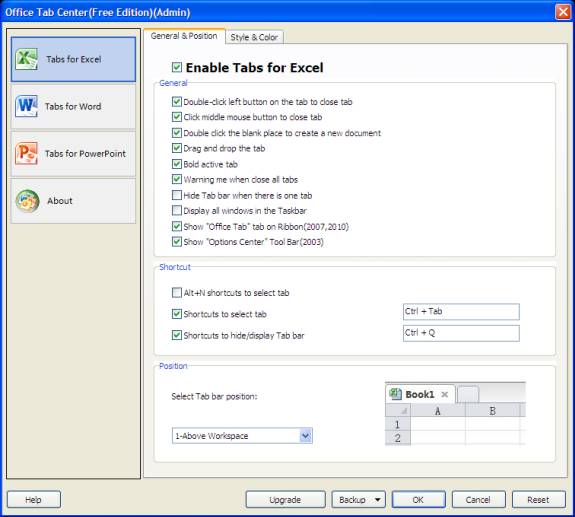 You can even change the color and style of these tabs as per your requirement or ease. Just select what suits you best or if you can leave the default settings as they are if you are happy with how they look or behave.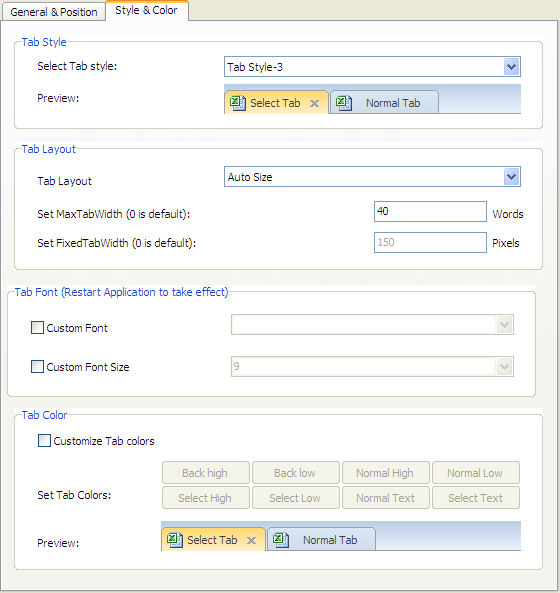 Download
Office Tab Free Edition is free for personal non-commercial use.
You can download it here.