Most of you must have heard the word De-fragmentation term being associated with your Windows operating system and a faster performance if you defrag your drives regularly. For those of you  who have no clue what I am talking about, Here is a brief Intoduction.
Whenever a file is saved on your PC, the bits and pieces of file being saved get scattered all over your  free Hard drive space. Every time the file is being accessed, your system needs to join them together first from scattered places on your hard drive to access it.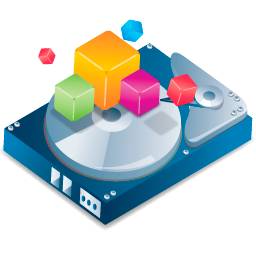 This process makes your system slower as the time passes by as files are created  and deleted files daily resulting in more scattered distribution of your files over your disk space. So you need to "defrag" to make your files arranged at adjacent places on your hard disk.
Windows has a disk defragger but I don't like , the reason being its slow and has limited options. Today, I will talk about Defraggler, a tool is performs the defragmentation much better than normal windows inbuilt tool. This is developed by same developers who built the excellent CCleaner.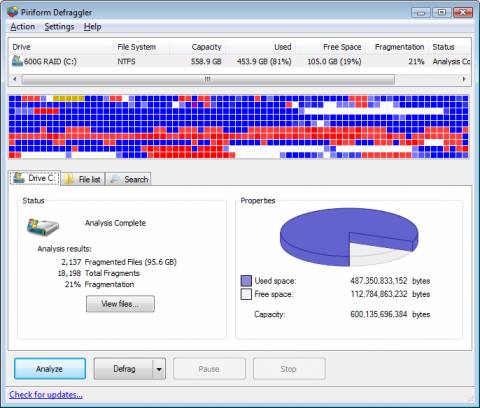 One of the distinguishing feature of this application is the capability to defrag individual files or folders. This feature is helpful as you can select only the most scattered file or folder to defrag instead of whole drive which takes too much time.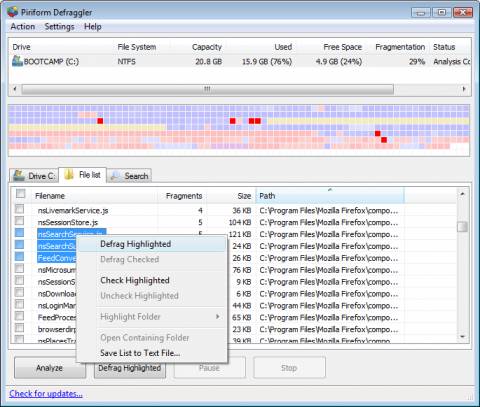 It has all those features that the conventional Windows defragmentation tool has plus many other features like the option to search function allows you to only defragment the files you need to. You can click on the drive map blocks to view what files are saved on a specific part of the disk.
If you are using some other application for defragmenting your drive, do tell us about that.