BlackBerry Messenger BBM is one of the best tools that is available on Blackberry Platform and is often touted by many BB fanboys as one of the reasons of sticking to Blackberry platform. The exclusive nature of BlackBerry Messenger BBMÂ  is soon going to be vanished as the BBM is coming to Android and iOS as free app this summer.
This was announced by CEO Thorsten Heins at annual Blackberry Live 2013 conference. The messaging app will launch globally this summer.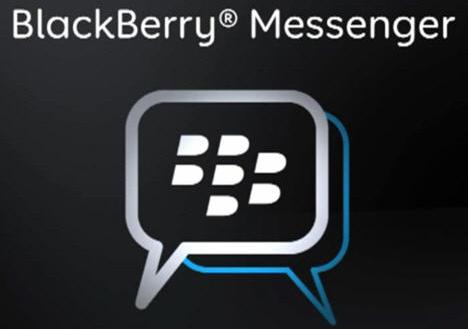 Just like other messaging apps like Whatsapp, this will be a standalone app, though the minimum requirement for running BBM will be devices running iOS 6 and Ice Cream Sandwich on Android. The initial release of BBM though will only come with messaging and group features. Additional BBM features such as Voice and video calls, Screenshare, and the just announced Channels will come as subsequent updates to Android and iOS.
By making BlackBerry Messenger BBM independent of the Blackberry OS platform, the user base is going to be widely increased and hopefully users will find it more useful as they can use it for messaging friends and family on any platform.