Its been quite some time since I posted something here. I was just too busy with my family. Anyway, I am posting something good here. Today we will be talking about a small tool which can recover damaged files from scratched CD, DVD,HD DVD, Blu-Ray etc. Most of us face this problem one time or another when the Disk is scratched or damaged and we are not able to recover the files on it.
Even though Scratched disks are not readable depending on how much damage is done by those scratches, it doesnt mean all the information is lost. CD Recovery Toolbox is a great tool to Recover damaged files from scratched CD, DVD,HD DVD, Blu-Ray and that too for FREE.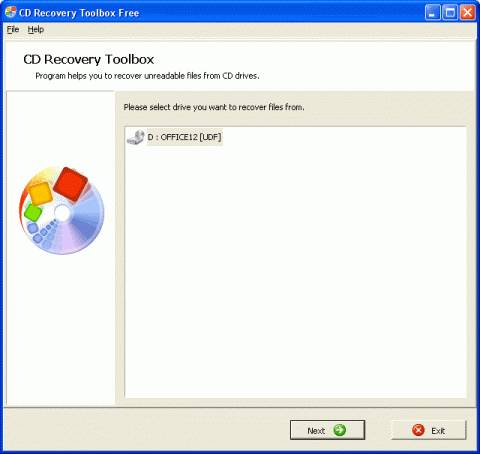 Program features:
Recovering information from any CD and DVD disks
Recovering files larger than 4 Gb
Detecting possible lack of free space on the hard disk for storing the recovered files
It scans your scratched disk for getting maximum information that's possible from it and then it shows you with a tree like folder structure.It can read the undamaged portions of the disc and display all the data that's still accessible.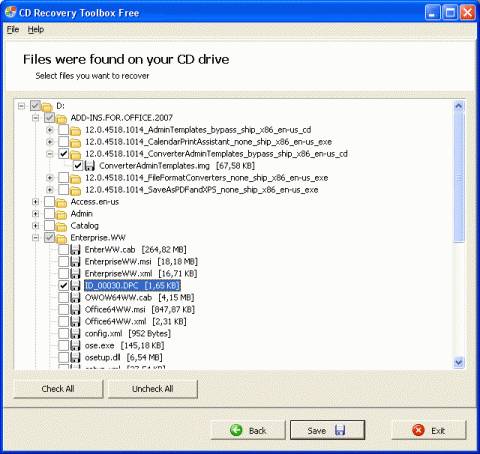 The application works with a wizard like interface making it simple for anyone to use it. There is nothing complicated in this tool. Keep in mind, the extent of recovery of files depend on the amount of scratches or damage of your disks. I dont have a damaged disk with me to test it. If anyone of you guys have , then you can test it and talk about it here in the comments section.
[Download CD Recovery Toolbox ]